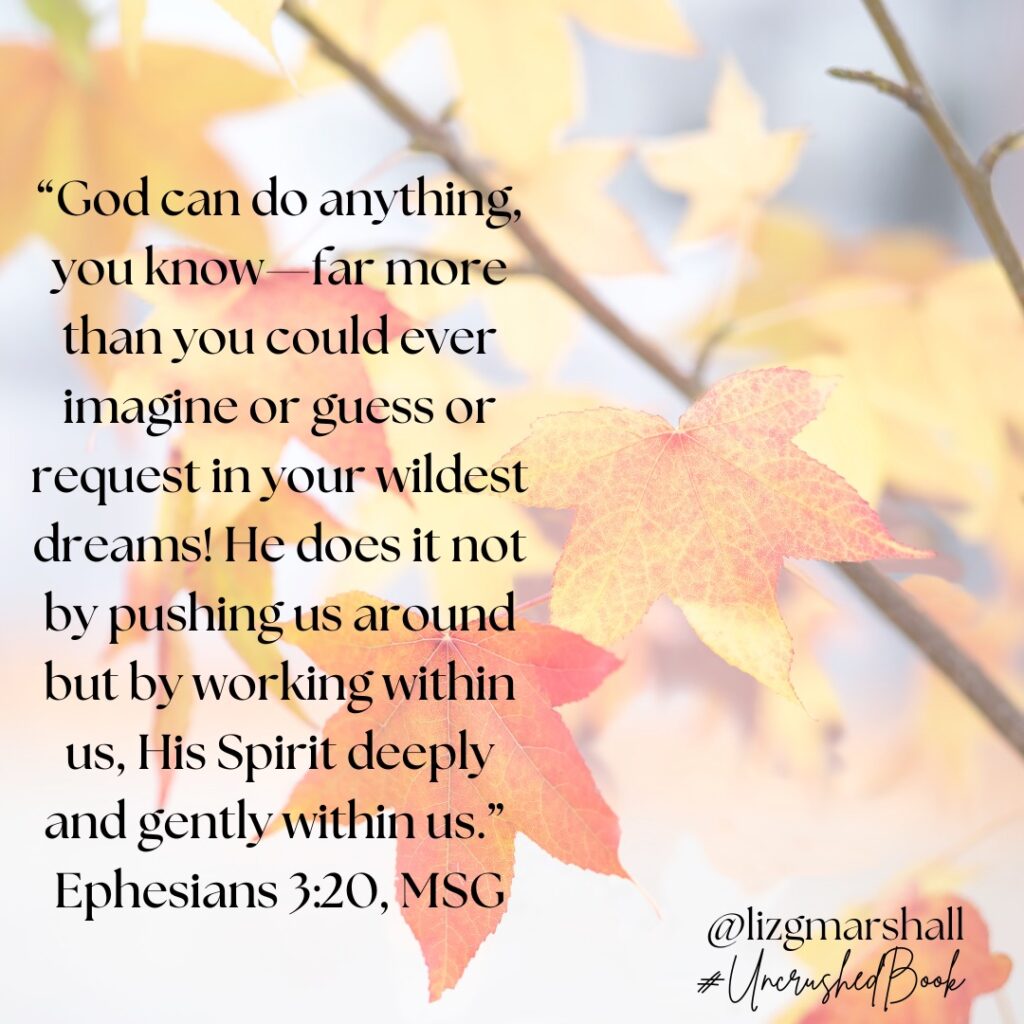 Today, I just want to say a giant Thank You to every beautiful person who has encouraged me along this two year journey from dreaming about~ to launching Uncrushed! As you may have heard, this book baby launched out into the wild on Tuesday, September 26th… and the outpouring of kindness since then has been overwhelming.
To everyone who was an early reader, wrote an endorsement, shared the book with your friends (in real life or on social media,) pre-ordered 1,5,10, or even 20! copies, or wrote an Amazon review~ your generosity means the world.
Thanks to how you've shared this book– there was a brief moment, shortly after launch day when Uncrushed reached #18 on the top 100 best sellers in one Amazon category… and for another split second, there was a #1 New Release banner posted in another grief-relief category! These #s seem to change by the minute- but somehow you guys are cracking the algorithm codes~ and helping Uncrushed reach farther than we could have imagined.
Some of the most amazing feedback has been how Uncrushed has inspired you to tell your closest people how much you love them. That alone is worth every single moment of the last two years creating this book.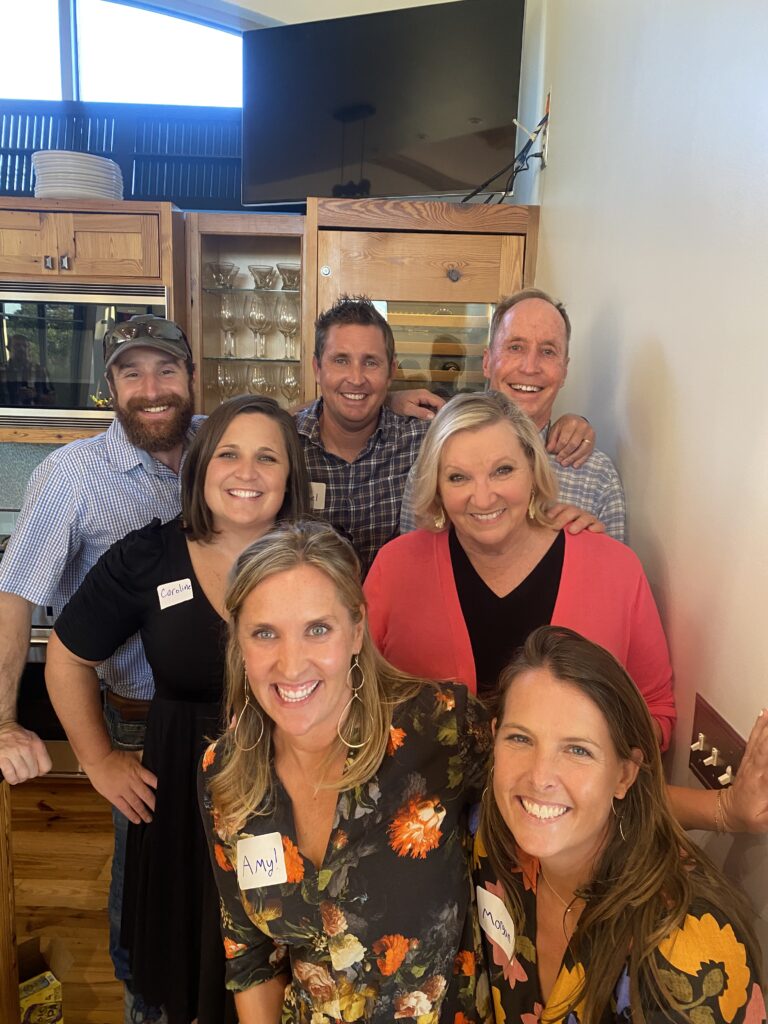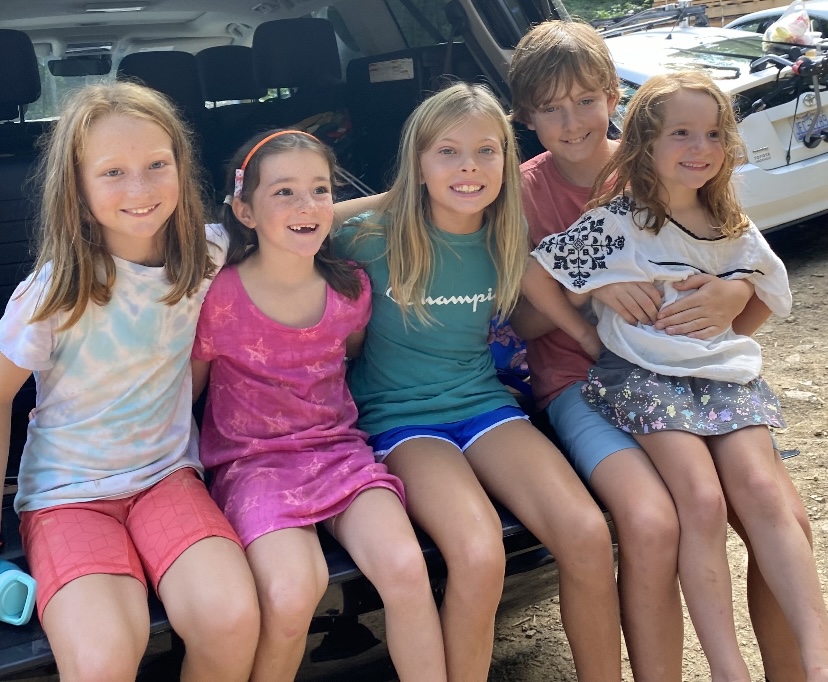 So, to my beloved best boyfriend/husband, Paul, every one of our kids, in-law kids, and next-generation super heroes (grandkids)- You Guys Mean the World to Me (aka Lali). I Love You to The Moon and Back!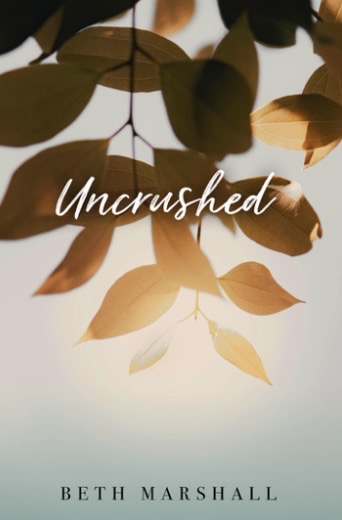 Uncrushed was designed to help you "re-discover a life you love, even after crushing loss." If you know someone who might need a little encouragement after a tough loss- here's a terrific Christianbook.com link that's offering $4 off per book right now.
Additionally, for the first 50 people who leave an Amazon review… if you'd like a signed book plate to go in the front of your book- please email me your address ([email protected]) and we'll send it your way this week. In advance- Thank You!
I wish I could send every one of you on an all-inclusive Caribbean vacation… but for now please accept my heartfelt Gratitude for helping launch Uncrushed. You guys are the best.