A sneak peak of what's to come in the new book!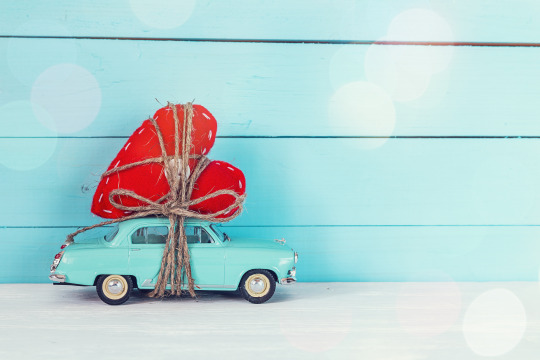 Is God really able to heal my shattered heart?
If you're reading this, I'm guessing you're missing an important part of your life puzzle. Whether you had time to say goodbye or death came suddenly, life without someone you love can feel chaotic, confusing, and downright crushing. While every person's experience after loss is unique, you, too, may have more questions than answers. When you care deeply about someone, the sorrow when they're gone can feel overwhelming.
Through losing my mom, my dad, and later, my "yes-you-may-drive-my-purple-dune-buggy-to-high school" sister-in-law, Kay, the Lord has reminded me that their life stories are absolutely too important and too rich to be forgotten.
One memorable story that comes to mind right now was the day my 5-year-old brother, John carved, with his kindergarten scissors on Mom's mahogany dining room table, "I LOVE MOMY." He didn't even spell her name right! While the tiny criminal got in a little trouble, everyone knew she thought his permanent love note was pretty awesome. Deep down we always understood that to Beazy, people were more important than things. Always. My brother, John actually has the permanent mahogany love note in his dining room today. Little criminal.
I'm sharing this family moment, and will be sharing lots more hope-filled stories from friends, because I believe you, too, probably have memories that are too important to be forgotten! And preserving priceless stories can be a significant step toward healing your grief and restoring your joy.
Wherever you are on your journey, will you imagine a few possible scenarios with me?
What if the pain won't always be this intense?
What if you could be confident your loved one won't be forgotten?
What if you're stronger than you think you are?
What if the person who used to finger paint with chocolate pudding (or whatever your life used to look like) is still inside, anxious to return?
What if God really can turn your mourning into dancing?
Uncrushed: real steps toward healing your grief and restoring your joy is different from anything I've found on the market because You and Your loved one are part of the story. You won't find any psychobabble or promises that grief is a linear or not-messy process. What you will find are real life steps to help you feel what you're feeling, know it's OK to cry, and it's OK to laugh, say yes to people who love you, and believe there really can be joy-filled life even after deep loss.
My friend, God sees you and He loves you. He will be with you every step of the way. No pain is too deep for Him to touch.
We invite you to stop by the Grief Survivor Facebook Page. Your stories of love, loss, life and finding joy inspire the rest of us more than you know! We're all in this together.
Below are a few comments from recent months on the Grief Survivor blog. I share them to let you are not alone. God's peace, my friends.