Losing a part of your life puzzle is always hard. Losing someone during a global pandemic~ indescribable.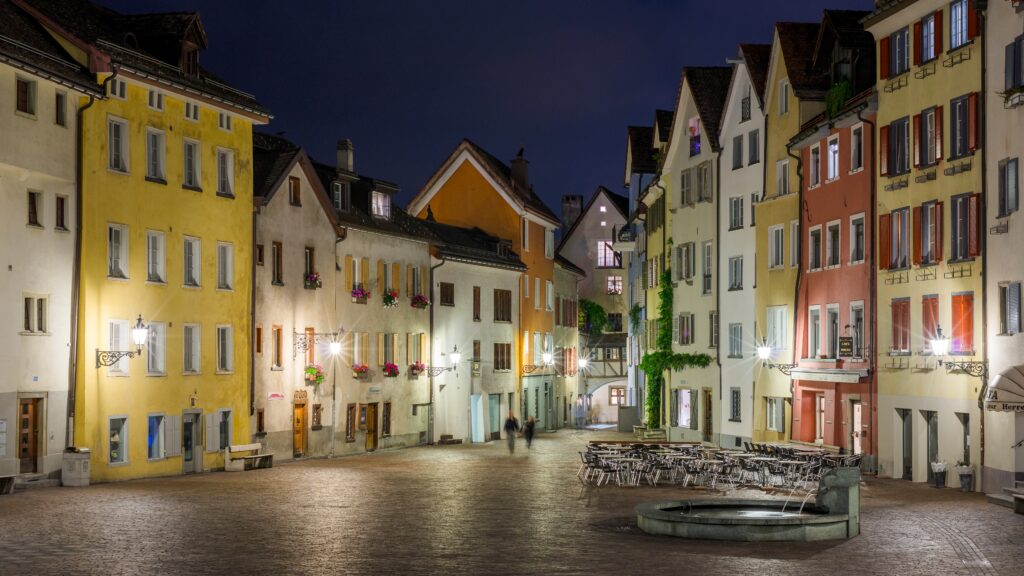 Remember the days when people would show up for you in person? Help you plan a beautiful service to celebrate your loved one's life? Bring meals? Wrap you up in a warm blanket of care after a painful loss? Me too.
This crazy world of quarantines, social distancing and Covid-19 has brought monstrous changes to life, relationships, work, school, graduations, celebrations and how we mourn those we love. The new (and hopefully temporary!) normal has been a challenge for people across the globe, but especially for those who are grieving.
Here are a few thoughts and resources that might be helpful today and in the days ahead.
1. Spend the first moments of your day with the Lord. If you're new to reading the bible, the YouVersion app is an outstanding resource. This Grief Survivor 8 day plan might be a comforting place to start.
Find a cozy spot away from distractions and the noise of life, switch your phone to airplane mode and bask in a few moments of solitude. Reading God's word early in the morning, journaling what's on your heart and spending a few moments in prayer can calm anxious thoughts and set a peaceful tone for your day. Enjoy the quiet… (until you switch your phone back from airplane mode).
2. Check in with others. During this unprecedented time of life disruption and quarantine, it's more important then ever to see faces and hear voices of people you care about. When meeting in person is impossible, Zoom or FaceTime virtual visits can be the next best thing. Consider exchanging memorable stories and photos of your loved one through social media, text or email. Better yet, why not send each other a handwritten note along with a favorite photo? Pure Gold!
3. Check out one of my very favorite sites- Nothing is Wasted. Davey Blackburn and his team have created an extraordinary podcast and content designed to help you "find purpose through the pain." Their new online community groups are helping people around the world connect with others who truly understand.
This podcast episode is all about finding hope and healing through preserving sweet memories.
"Part of healing is just being open to the fact that it will not always be this hard."- well I think I might have said that!
My prayer for you today is that you will find hope, healing and ultimately joy-filled life.