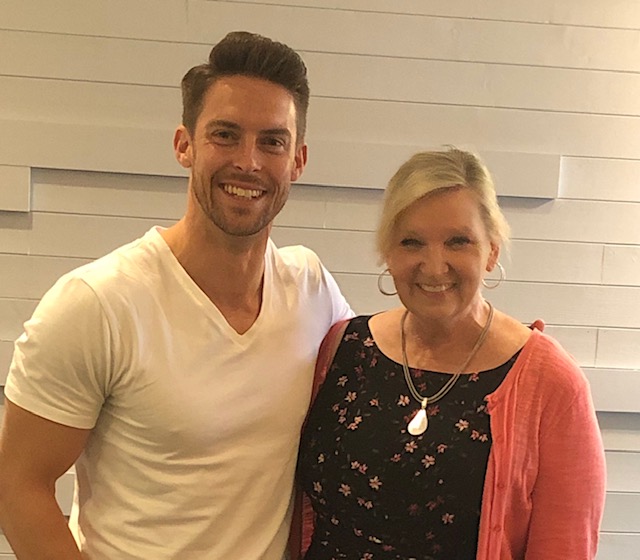 My friend, Davey Blackburn, understands what it feels like to love, to have your heart crushed by unthinkable loss, to navigate life as a single dad while grieving deeply… and to ultimately discover an incredible new life and purpose on the other side.
It was a genuine honor recording this special Mother's Day edition (episode 57) of the Nothing is Wasted podcast with him.
Davey and I talk about life, kids, grief, journaling with no filter :), what not to say to a grieving person (spoiler alert: "well at least you're young. You can marry again,") and much much more. We invite you to give it a listen and share with a friend. And yes, I did tell him he looks a little bit like Superman. Oops. (One of the joys of being old enough to be someone's mama.)
Here's a link to read more of Davey's inspiring story, see his beautiful family, and check out the Nothing is Wasted Pain to Purpose Course.
In other news- we're ecstatic around here for the 9/26/23 release of my newest book- Uncrushed, from End Game Press.
More news, launch team info, and giveaways will be coming in the next few months- please stay tuned!! In the meantime, you're always welcome to stop by the Beth Marshall Author Facebook page for more encouragement, no matter whatyour life looks like right now- and to share your stories!