If someone's missing from the picture this holiday season, you're probably wondering how in the world you're going to make it through to January. You are not alone. It was just weeks before Thanksgiving the year my mom died suddenly. She had always been the fun crazy glue that held the holidays together. Then, a couple years later, my dad graduated to heaven on December 9th.
The holidays seemed like a really bad idea those years.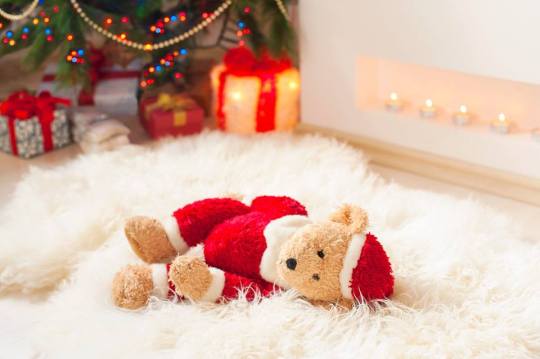 A Few Holiday Tips
Here are a few things I wish someone had told me during those first really tough holidays. Imagine December without a manic pace of cooking, decorating, entertaining, shopping and endless events. You can be the boss of your holiday schedule, but it might take a little rethinking what you've always done and embracing a little extra white space on your calendar.
If cooking, house guests or shopping spark joy for you, by all means go for it. But if there are parts of your holiday routine that multiply the madness, give yourself permission to stop the insanity!
Schedule intentional evenings at home by the fire with your closest people. Say yes to the activities you love, and no to the rest. Being kind to yourself can create a sense of calm, even during a chaotic season.
Keep Your Sanity
Spend more time with people and doing things that energize you- and less with any that suck the living daylights out of exhaust you.
Keep it Fresh
Write the good stuff in a journal. Record sweet, serious or fun stories of the person you're missing.
Stories like the day my hilarious sister-in-law, Kay offered me the keys to her metallic purple dune buggy- to drive to high school! Clearly 7 of the coolest hours of my life!.
And the time she (black belt in shopping and all things NYC) led a girl trip to The City for 2 days of Hard Rock Cafe, Broadway, Carmines and of course full-contact shopping! Good thing no brothers or husbands were invited on Kay's girl trip. NY shopping would have felt like fishing with the game warden. 🙂
We'll never forget the joy you brought into every room, Kay!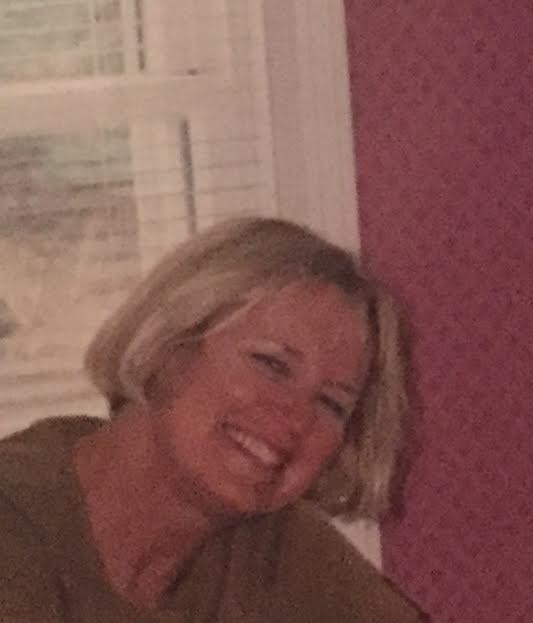 This holiday season I hope you'll create space for:
* reminiscing, looking through old photos, and finding memorable holiday recipes.
* cooking up one of those yummy recipes, grabbing a warm beverage and curling up by the fire.
* telling, retelling and celebrating the stories of the person you're missing. They're much too important to be forgotten!
The Lord really is close to the brokenhearted- and will rescue us when our spirits are crushed. (Psalm 34:18) If you're feeling overwhelmed by grief right now, asking someone to pray with and for you is a great idea.
If you or someone you love could use a little extra encouragement through the holidays, this Grief Survivor Kindle edition book is now available.
What plans do you and your closest people have for this holiday season? Do you have any traditions you hope to continue, or a new one you plan to start?
Please share your ideas in the comments.