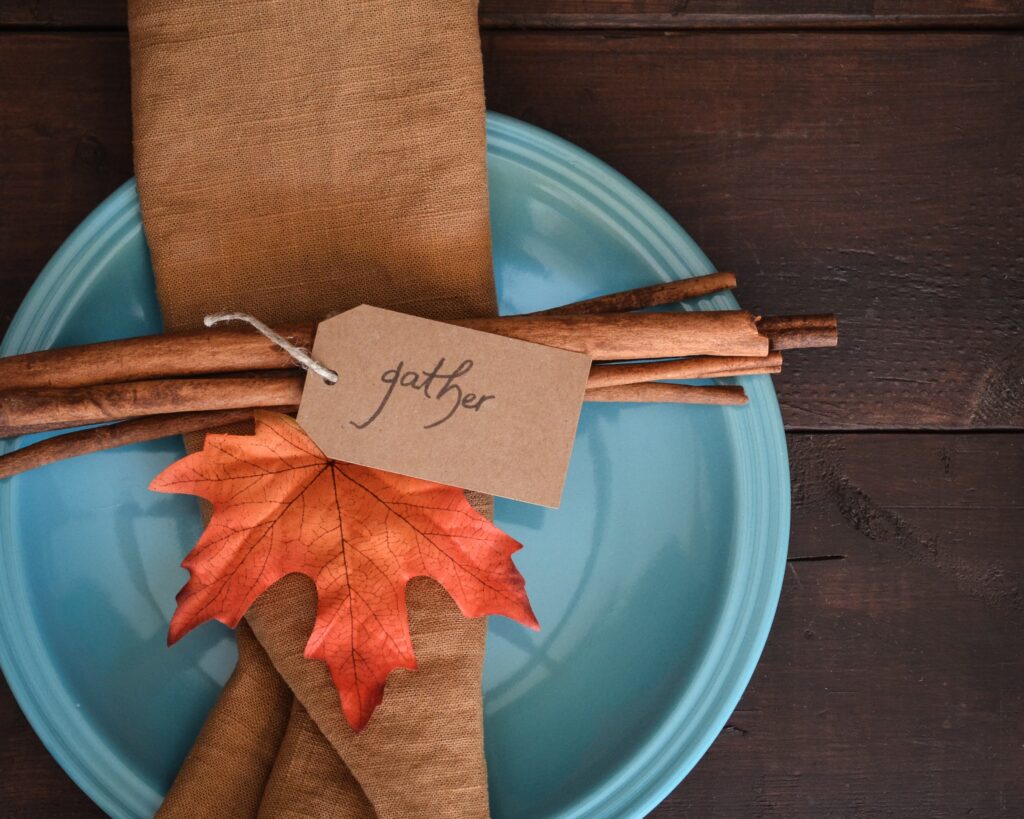 If someone's missing from the picture this holiday season, you may be wondering how in the world you'll make it through to January. You are not alone! It was four weeks before Thanksgiving the year my mom died suddenly. Then, a couple years later, my dad graduated to heaven on December 9th. Sometimes the holidays just seem like a really bad idea!
Here are a few things I wish someone had told me when our family was scrambling to figure out how to survive the holidays while grieving. Hopefully they will help you, too.
Don't let the day sneak up on you. Get together with  your closest people to make a plan for how and where  you want to gather. Changing up the menu and/ or venue might be helpful this year. 
As much as we adore her…Joanna Gaines doesn't live here. Give yourself permission to bring it all [cooking, decorating, entertaining, whatever] down a notch or two. Do what you love and feel up to doing. 
Say the name of the person you're missing, so others feel free to do the same.  Reminiscing and sharing stories about your loved one can be great therapy. 
There's no need to apologize if you need to leave an event early. And there's no shame to leave a conveniently parked getaway car. ?
Taking time to rest. 20 or 30 minutes in a dark room to sleep, write, cry… whatever you need to do- can be refreshing. 
The Lord really is close to the brokenhearted- and will rescue us when our spirits are crushed. (from Psalm 34:18) If you're feeling overwhelmed by grief right now, asking someone to pray is a great idea. 
You are stronger than you think you are.
What do you wish someone had told you? Please share your ideas on the Grief Survivor FaceBook page!